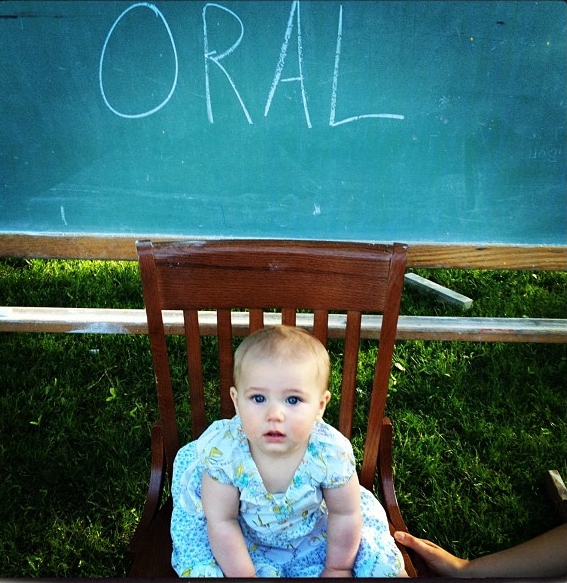 February 2012. Here's how it starts. For 48 hours I handed out over 1000 business cards on campus promoting Reed Switchboard. I also slipped them in to mailboxes.
And leave letters in professors' mailboxes
We enlist the help of Alex to hold office hours in the library lobby to tell her peers about the resource
After a presentation to the Alumni Board, a member handed us $50 in recognition of our efforts. This kept Switchboard running for a week.
We created a hotline where students could call or text us at any time about anything.
Brent '14 holding office hours
Community artist Jason Sturgill helped us formulate the Switchboard Hearts project. Here's the very first photo.
Clay '02 and Andrew'02 hauling the chalkboard for Switchboard Hearts.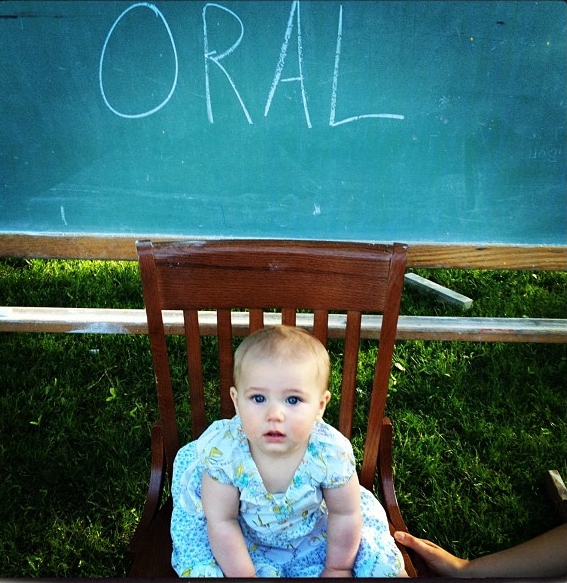 A canine participant in the Switchboard Hearts project
I asked Kieran what his passion was. He said Switchboard. Then I teared up.
Celebrating after we award $2000 in summer money to a student in need.
For convocation we printed out stickers with the photos of the class of 2012 and...
Kieran stickering incoming freshmen with the photos of alumni who had graduated the previous year.
The gentlemen at Camden Print Works printed our t-shirts. We didn't have any money so they used left over shirts from old jobs.
One of my favorite repurposed shirts.
On October 11, 2012 we launched the new Reed Switchboard. This was a really big deal after working for months across nine time zones.
Sean at Switchboard office hours.
Students ambassadors held office hours in the library lobby every week and showed Switchboard to their peers.
Switchboard supported every single Reedie created Kickstarter campaign, including this one from alumnus Ethan Rafal.
An oral history book about Reed's past was published. I thought it'd be a lot more interesting to hear about the present and future so Alex Cherin '12 shared his thoughts.
We invited alumni to sit in on office hours. Here's Darlene '01 with Martha '14 and Lucy '12.
Kieran '15, Brent '14 as Gumby, Alex '14 and Leah '15 during an alumni networking event that we sort of...hijacked.
Brent decided to dress up like Gumby. Here he is with Reed College President John Kroger.
Rachel hand stamped these Weathergram valentines.
This one time we decided to send flowers to students on Valentine's day. This was the scene in the library lobby at 3 AM.
Often doing what you love means going freelance. So we asked Lucy Bellwood to give a workshop to her peers.
The Switchboard hotline where students could text and ask for help.
At graduation the class of 2013 was sent away with heart balloons
This is what the end of the semester looks like, during the thesis parade.